Dear



For this months bagpipe lesson, I have chosen the 6/8 march Atholl Highlanders. I used to play this tune frequently as a young lad in the Boys Brigade

I hope you enjoy the tune and remember to contact me via the website should you have any questions about the tune. The above link will redirect you to a section, towards the bottom of the lesson page where you can submit a comment or ask a question.

Anyway that is all for this month.

Best Regards.

Bill Robertson
---
Winter Storm 2011 - 10 Year Anniversery Extravaganza
The Pipes and Drums Concert, January 15, 2011
Buy your concert tickets now to avoid disappointment! The 10th Anniversary, January 15, 2011, Winter Storm – The Pipes and Drums Concert will be loaded with surprises.
Featuring Twenty Five of the World's Greatest Pipers and Drummers, six time World Champion- Simon Fraser University Pipe Band, and much much more. Go to www.WinterStorm.net to get all the details and buy your tickets
---
Interactive Bagpipe Tutorials on DVD
My 3 Interactive Bagpipe Tutorials accommodate pipers who are just beginning to learn how to play the bagpipes right through too those who wish to learn to play Piobaireachd.

You can view the DVD Tutorials at the following links:

While you are on this page take a look at the short video which will give you an overview of how the interactive DVD's work.
---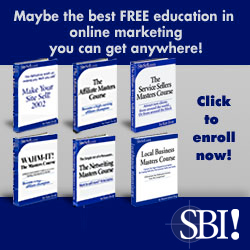 ---